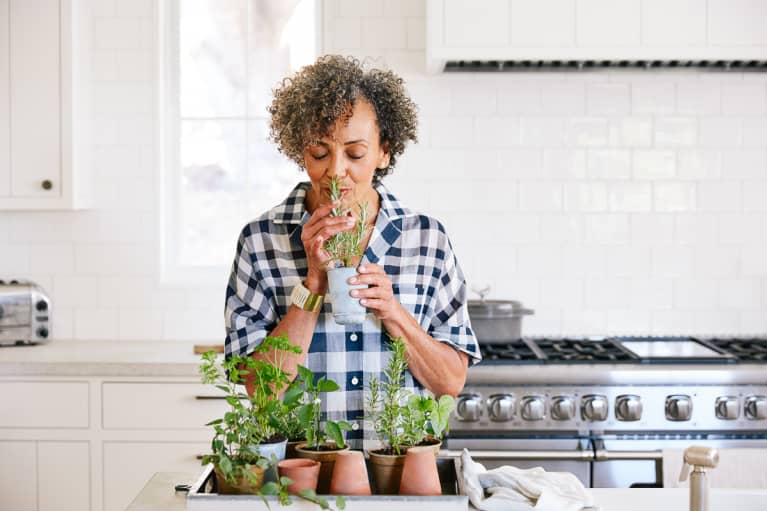 We think about age in terms of years on earth, how many times we've gone around the sun on this particular rock in space. But that doesn't mean we all age the same way or at the same pace. Other systems, like metabolic age, attempt to account for those differences by basing the "age" on a calculation that uses measurements we can quantify on an individual basis—in the case of metabolic age, that metric is our basal metabolic rate (or BMR).
A new study from researchers at Stanford University School of Medicine and the Buck Institute for Research on Aging presents another alternative for considering age, and it's based on our immune system. "Every year, the calendar tells us we're a year older," said David Furman, Ph.D., the study's senior author. "But not all humans age biologically at the same rate." He attributes the difference in how we age at least partially to the way our immune function changes (declines) over time.
Understanding the immune system "clock."
To understand the immune system clock the researchers found, we have to start by talking about the link between inflammation and the immune response. Though inflammation may sound like a bad thing, normal (acute, not chronic) inflammation is actually a critical mechanism used by our cells during a healthy immune response. And the mechanisms that control inflammation are a key part of what the researchers measured in this study.
Furman is also the director of Stanford 1000 Immunomes Project, "the world's largest longitudinal population-based study of immunology and aging." It's data from that project, in combination with some others and through the use of a deep-learning method, from which iAge, the immune system "clock," or inflammatory clock of aging they developed, was born.
Between 2009 and 2016, blood samples were drawn from just over 1,000 people of all ages (the youngest being 8; the oldest, 96). Those samples were then tested extensively including studying the levels of cytokines, which are biomarkers for immune response, among other things. It was 50 of these cytokines, immune-signaling proteins, that the researchers found to be the strongest predictor of inflammatory age (a key part of their calculations for the immune clock). Specifically, they found that the chemokine CXCL9, which is related to heart health, was the strongest contributor to iAge.
How you can support your immune system, now and as you age.
Whether young or old, bolstering your defenses (i.e., innate and adaptive immune systems) can be a priority. From immune cell development and function to promoting immune resilience as we age, healthy lifestyle choices and targeted approaches like science-backed supplements can strengthen our body's natural defense mechanisms.*
Four of the biggest lifestyle things you can do to support immune function actually seem small, when it really comes down to it: getting enough sleep, finding time to move your body each day, managing stress levels, and, of course, washing your hands. Those first three have major benefits beyond just immune health, too. In the kitchen, zinc-rich foods, vitamin-C-rich foods, and quercetin-rich foods are your friends for nurturing a strong immune system.*
Want to get even more know-how on having a strong immune system?* These tips from mbg director of scientific affairs Ashley Jordan Ferira, Ph.D., RDN, can help.
https://www.mindbodygreen.com/articles/new-study-immune-clock