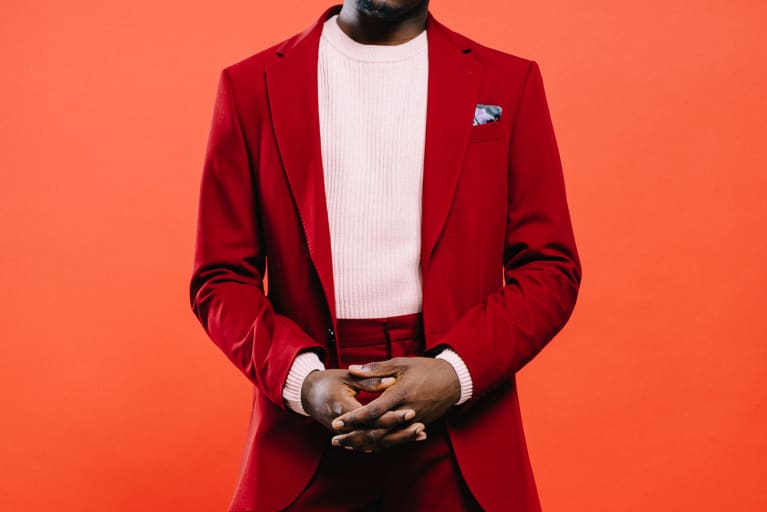 April 21, 2022 — 21:22 PM
If you're on a mission to promote heart health and you haven't focused on omega-3 fatty acids yet, now is the time. These powerhouse nutrients are particularly famous for their role in cardioprotective wellness, and there's compelling evidence to back up their comprehensive benefits.* 
Curious? Read on to learn how omega-3 fats help your heart, plus what to look for in an omega-3 supplement.*
What are omega-3 fatty acids?
6 ways omega-3s support heart health.
Thanks to its whole-body health properties, there are many reasons why people take omega-3 supplements.* 
But if omega-3s had a claim to fame, cardiovascular wellness would be it, so here are some of the ways that omega-3s promote a healthy heart.*
1.
Maintain healthy blood pressure.
2.
Promote a healthy lipid profile.
A 2019 science advisory from the American Heart Association indicates that omega-3s nurture cardiovascular wellness by supporting healthy levels of triglycerides, a type of fat (aka lipid) in the blood.* By helping to keep triglyceride levels in check, omega-3s help maintain overall arterial function and cardiometabolic health.*
3.
Deliver anti-inflammatory properties.
The anti-inflammatory actions of omega-3s lend a major hand in protecting heart health and function.* Both EPA and DHA help regulate the synthesis of pro-inflammatory factors (e.g., cytokines) through a specialized class of lipids called proresolving mediators (that our body makes from EPA and DHA!), which translates into a healthier anti-inflammatory response and resolution.*
4.
Modulate platelet activity.
5.
Regulate antioxidant balance.
In addition to their powerful anti-inflammatory properties, omega-3 fatty acids also have some pretty potent antioxidant actions.* Such properties can support a diverse range of processes in the body, including elevating overall antioxidant capacity and promoting healthy blood flow and vascular function.*
6.
Help stabilize cell membranes.
It shouldn't come as a surprise that omega-3 fatty acids also regulate myriad factors of cell membrane structure and function.* (Cell membranes are composed of lipids, after all.) We can thank omega-3s for supporting key aspects of membranes like fluidity, cell signaling, and the production of specialized lipid mediators—all of which contribute to the fats' cardioprotective anti-inflammatory actions in the body.*
What to look for in an omega-3 supplement.
So, you've read up on omega-3 fatty acids' vast cardiovascular mechanisms and benefits and you're ready to up your omega-3 intake.* The easiest and most effective way to achieve sufficient omega-3 status? Taking a high-quality omega-3 supplement. 
That said, not all fish oil supplements are created equal. When choosing an omega-3 supplement, there are several things to consider:
Omega-3 fatty acids offer 360 degree support for healthy lipids, blood pressure, and platelet activity.* The fats also provide antioxidant and anti-inflammatory actions, making them crucial nutrients for heart health and function.*
Fatty fish, such as salmon and herring, are excellent sources of omega-3 fats. But if you're looking for a more practical, convenient way to increase your omega-3 levels, consider adding a daily supplement like mbg's omega-3 potency+ to your routine.*
If you are pregnant, breastfeeding, or taking medications, consult with your doctor before starting a supplement routine. It is always optimal to consult with a health care provider when considering what supplements are right for you.
https://www.mindbodygreen.com/articles/how-omega-3s-promote-heart-health