As well-being enthusiasts, we know the things that make us feel good: whole foods, regular movement, and staying connected (to our loved ones and the universe—not our phones!). With the arrival of the new year, we could all use a little bit more of that. That's why, in partnership with Waterloo Sparkling Water, we've launched Feel Good U—a dedicated resource filled with simple, actionable ways you can add more health and wellness to your day. Now that you've landed here, consider yourself enrolled for the winter semester. You're one step closer to an Ivy-level degree in simply feeling good!
As we all navigated another strange year, staying on top of fitness goals and regular exercise required that much more intention. But with the rise of at-home fitness, the good news is, it's never been easier to squeeze a workout in, whenever and wherever.
If you're looking for more fitness inspiration, we pulled the data to find our readers' favorite mbg workouts from 2021, and these 10 came out on top:
1.
Efficient upper-body strength workout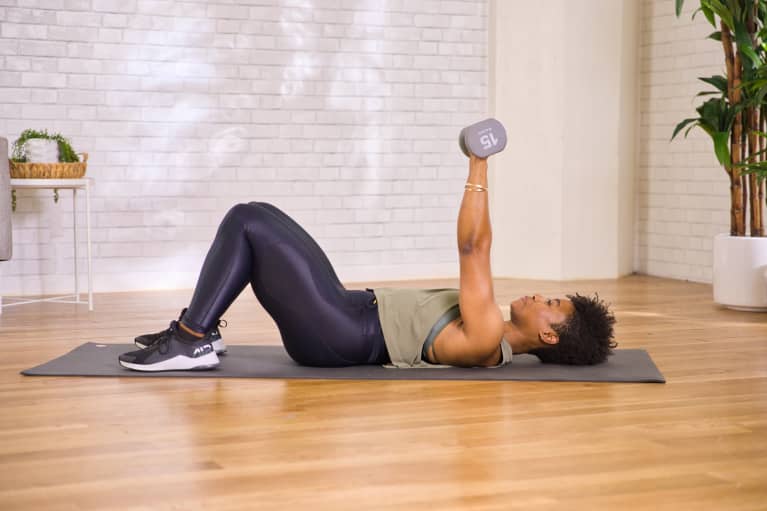 This upper-body strengthening workout from personal trainer BB Arrington, CPT, combines a variety of pushing- and pulling-focused exercises, which call on different muscle groups. In just four simple moves, this efficient workout is sure to get your upper body fired up fast.
2.
12-minute balance & stability workout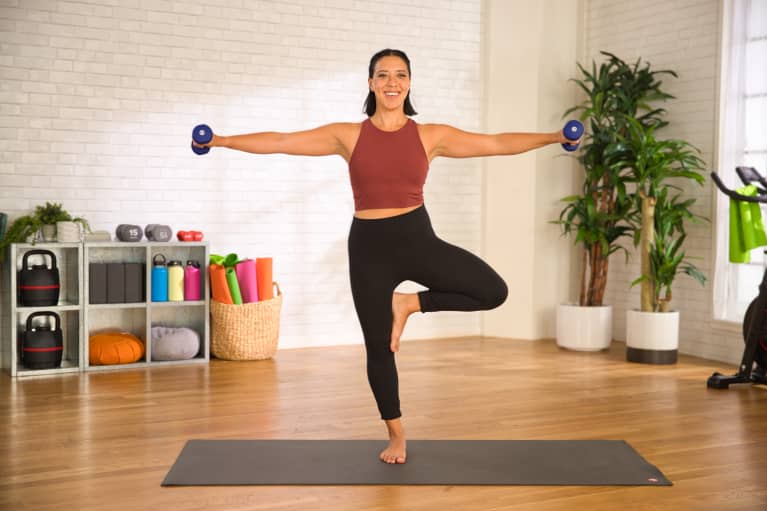 If you're trying to work your balance and stability, look no further than this 12-minute workout from yoga instructor Suki Clements. Staying mobile and strong is key when it comes to workout longevity, and this seven-move routine can support those goals.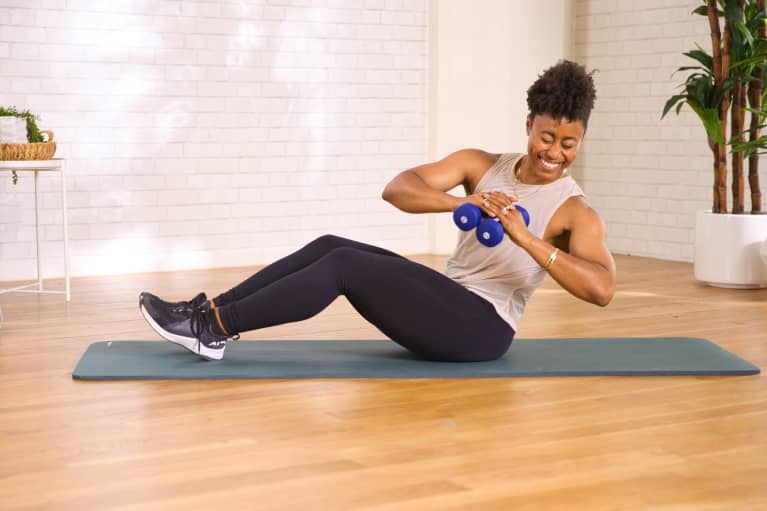 Not only is a strong core essential for stability and posture, but it can help you move more effectively through any task. This super-quick core workout from Arrington hits all of your essential core muscles, in a strategic sequence.
4.
10-minute full-body floor workout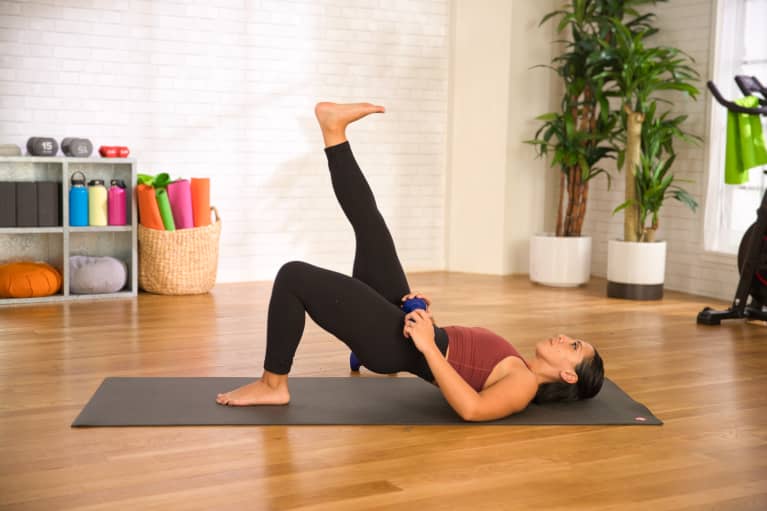 The only thing better than a workout routine that targets your whole body is one that targets your whole body in 10 minutes flat. This workout from Clements does just that in only eight moves and only requires a medium set of dumbbells.
5.
Speedy 3-move core workout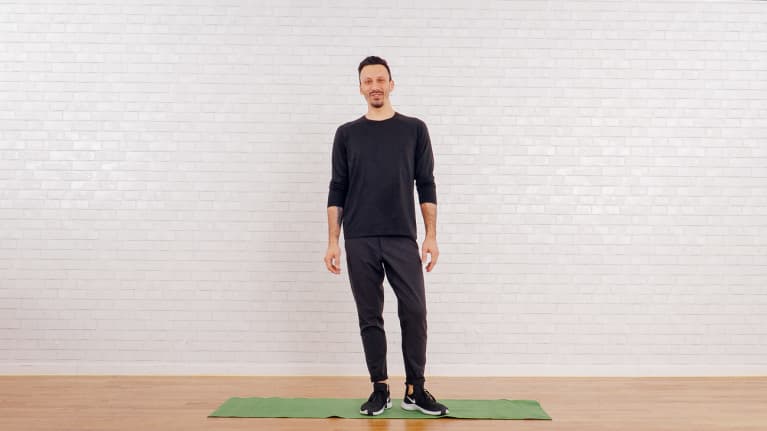 In just three simple moves, fitness instructor Dino Malvone offers a core stability workout without any crunches or situps required. "We're working with our breath and our posture to deeply target these muscles," says Malvone.
6.
Low-impact cardio workout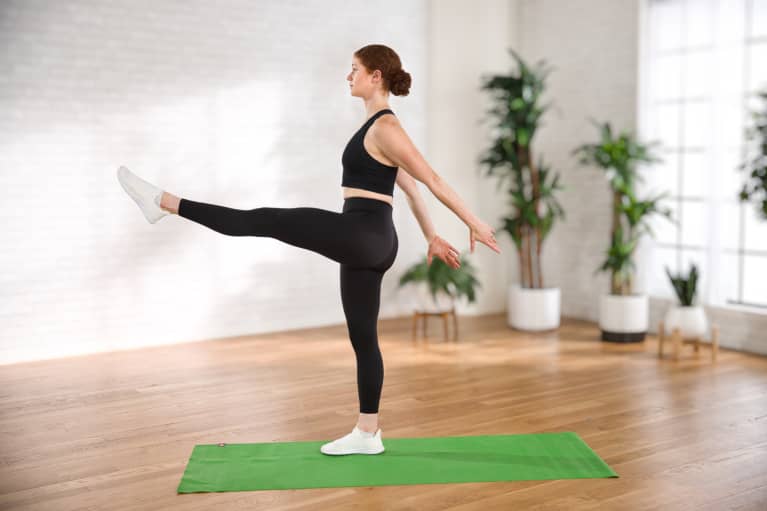 7.
At home full-body strength & conditioning workout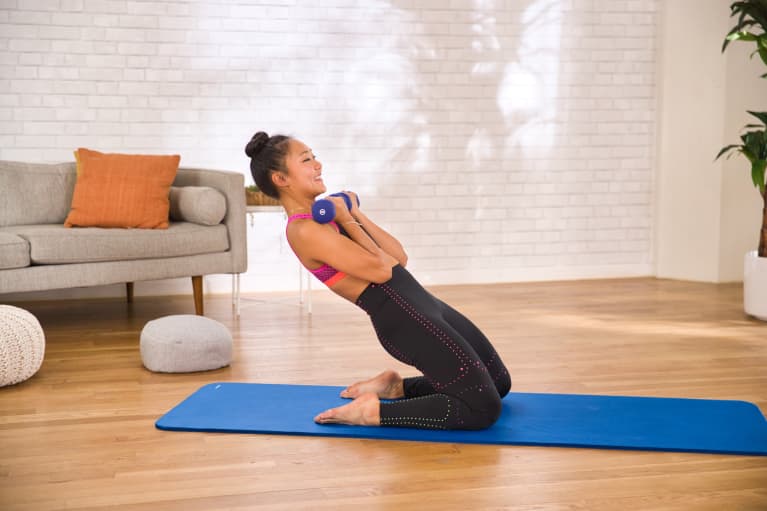 This boxing-inspired workout from fitness instructor Mindy Lai is perfect if you're looking for a quick strength and conditioning workout you can do at home. Not only does it only require a set of medium dumbbells, but Lai says it will "challenge your body from head to toe."
8.
10-minute glute workout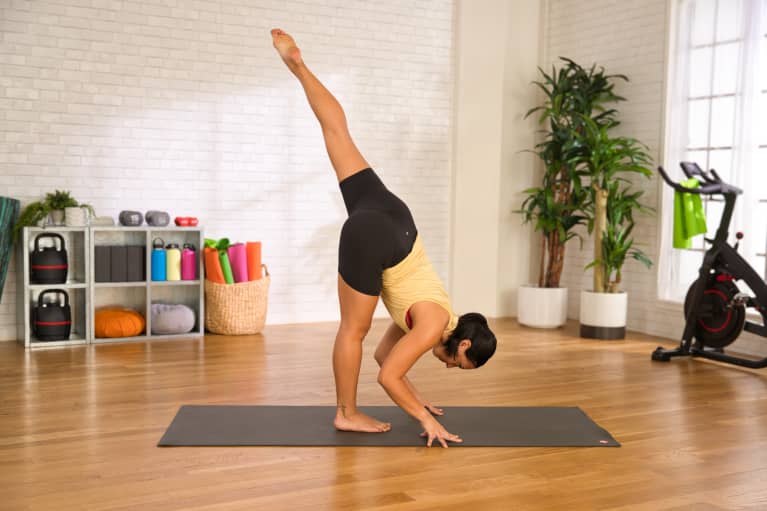 Strong glutes are important for overall posture and stability. This 10-minute butt workout from Clements is sure to help build lower-body strength—in just six simple moves.
9.
Yoga flow for neck & shoulder relief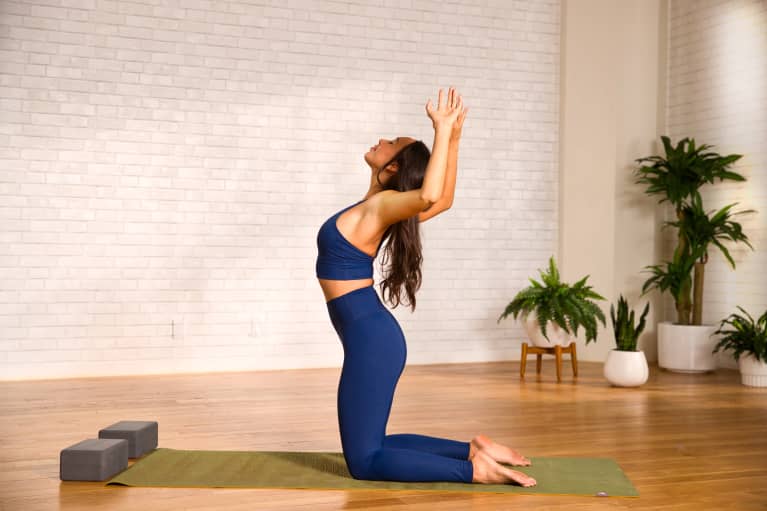 It's no surprise this yoga flow for neck and shoulder pain made it to the list—after all, who doesn't carry stress in that area? But with these six poses from yoga instructor Emily Chen, you can loosen up all that tension in no time.
10.
Beginner HIIT workout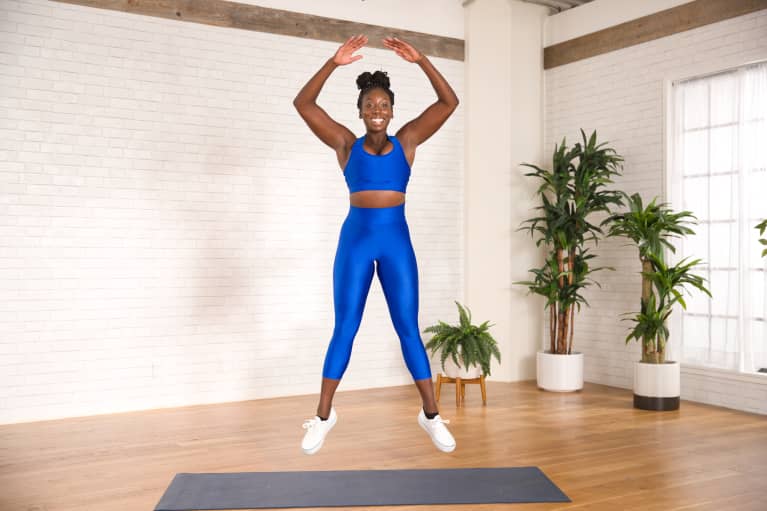 And last but not least, if you're curious about the world of high-intensity interval training (HIIT), consider giving this beginner-friendly HIIT workout from fitness instructor Janeil Mason, M.S., a try. There's one thing you can be sure of with HIIT: It'll get your heart pumping and your muscles working.
Reset Your Gut
Sign up for our FREE doctor-approved gut health guide featuring shopping lists, recipes, and tips
You are now subscribed
Be on the lookout for a welcome email in your inbox!
https://www.mindbodygreen.com/articles/most-popular-mbg-moves-workouts-2021