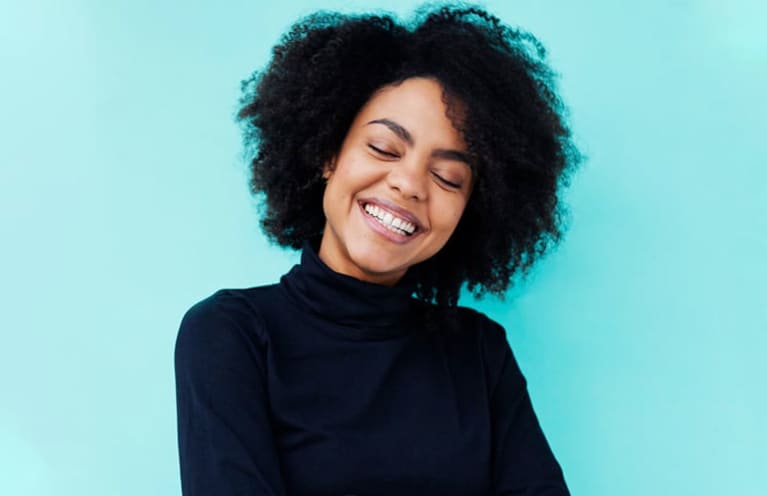 January 5, 2022 — 10:23 AM
At mindbodygreen, we know it can be challenging enough to find the time in your busy schedule to sit down and eat a balanced meal, let alone keep track of your micronutrient intake. We love eating healthy meals that make us feel energized and full (and we bet you do, too), but sometimes life gets in the way of making nutritious meals around the clock. (And some nutrient gaps remain, regardless of how nutritious your meal is).
That's why we created ultimate multivitamin+ for men and women 18 and older who want to ensure they're meeting their daily needs.* Our next-generation multi delivers comprehensive daily nutritional support with 14 essential vitamins, 11 essential minerals, 2 trace minerals, and 6 longevity botanicals (33 ingredients in total, if you were counting)—all in just two capsules a day!*
Experts are backing this new-school multi that supports whole-body health—including immune, brain, heart, bone, muscle, beauty, and eye health.* Thanks to its built-in B complex with premium bioactive and methylated formats of key B vitamins, our formula also supports cellular energy and metabolism, red blood cell health, and much more.* We weren't kidding when we said mbg's multi helps all ages, either—six unique bioactive botanicals support cellular resilience, graceful aging, and lifelong longevity.*
Here, mbg reviewers share their personal experience with ultimate multivitamin+:
"Where have you been all my life?!?!"
"Since ultimate multivitamin+ became a part of my vitamin regimen, I have more energy and can only ask myself where have you been all my life?!?! I feel healthier and perkier. Thank you mindbodygreen for making this product."*
—Lynne F.
"No more gummy multis for me."
"This mindbodygreen multi is so complete it makes my last 3 multivitamins look (and actually feel) incomplete. No more gummy multis for me. I'm at the age where making sure I get all my vitamins and minerals every day is top of mind. Plus, there's a B complex and botanicals built into this mindbodygreen multi. I agree with the product name: ultimate. Thank you!"*
—Julie
"Bonus, it's also easy on my stomach!"
"Finally, a supplement routine I can stick with! And by routine, I mean this one amazing, one-stop shop multivitamin. I've always been a bit intimidated by specialized supplements and unsure of what I really need. I love that this multivitamin is suited to everyone and has such a comprehensive lineup of vitamins and minerals, so I can feel confident that I'm getting what I need by taking this daily. Bonus, it's also easy on my stomach!"*
—Cece
"This multi let me drop several other supplements I was taking separately."
"It has everything I need and more!"*
"I travel a lot and it's so difficult to bring multiple supplements on the road—I love that the ultimate multivitamin+ has so many of the ingredients I normally take individually in just two capsules. It has everything I need and more!"*
—Stella
https://www.mindbodygreen.com/articles/where-have-you-been-all-my-life-asks-mbg-multivitamin-reviewer