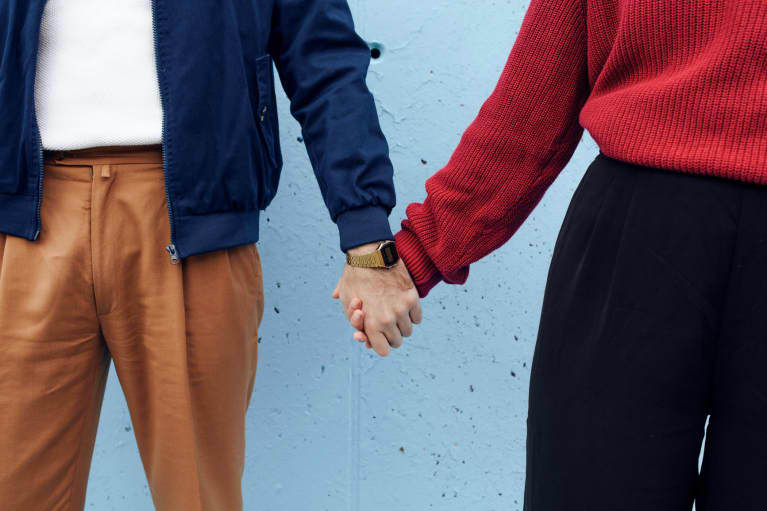 January 7, 2022 — 11:16 AM
We've all got something different to expect in 2022 depending on our zodiac sign. And according to mbg's resident astrologists, the AstroTwins, one sign in particular can look forward to some major sparks this year. Here's what to know, according to the AstroTwins' forecast.
What Capricorns are in for a big year in the love department.
You're in for a social and lovey-dovey year, Capricorn. The twins explain that 2022 will be eventful from the start for you, thanks to Jupiter in Pisces (aka your social and local third house), likely connecting you with a lot of new people and experiences right in your own neighborhood.
There will soon be plenty of opportunities to meet and mingle, which is most opportune, given that all year long, the Lunar North Node, Uranus, and eclipses in Taurus will all be activating your fifth house of fame, passion, and romance. "This could spark new love affairs and even a pregnancy for Sea Goats of the childbearing set," the twins add.
The lunar North Node moves into Taurus on January 18, and the twins say this cycle, which lasts until July 17, 2023, could very well bring a passionate partner into single Caps' orbits. Their recommendation? Don't bother trying to play it cool. "The fifth house favors full-bodied romantic expression. Drop your guard and show your feelings. Giving your all is the secret to getting it back in return," they write.
Other important dates for this sign to remember.
Along with the lunar North Node moving into your sign on January 18, there are a couple of other important dates you'll want on your radar.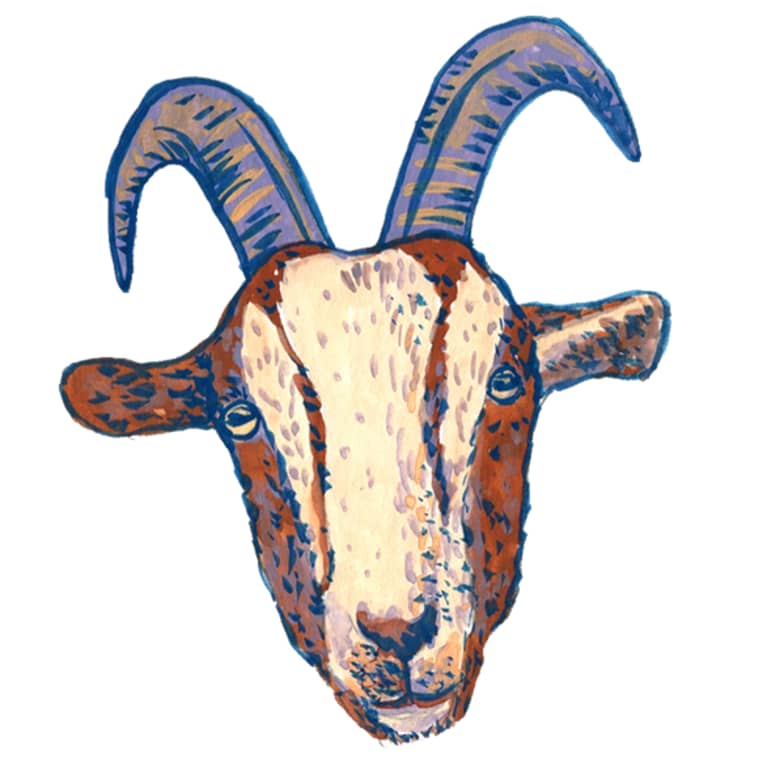 For one thing, Venus is retrograde until January 29—in your sign, for that matter. So until then, the twins suggest holding off on the big romantic gestures, as they're sure to cause some misinterpretations and misunderstandings. Instead, "Examine unproductive patterns that keep people at a distance," they say.
From there, magnetic Pluto is wrapping up a 16-year cycle in your sign (officially ending in 2024). The twins explain this cycle will reveal your hidden charms, especially in the love department, so lean into it!
And finally, two eclipses in Taurus (again, your fifth house) are due on April 30 and November 8, intensifying all of this energy. "Stay flexible—these moonbeams may direct you in an exciting but unexpected direction," the twins say.
https://www.mindbodygreen.com/articles/why-astrologers-say-capricorns-will-be-lucky-in-love-this-year